Make sure if you are going to buy, that you buy for the right reasons.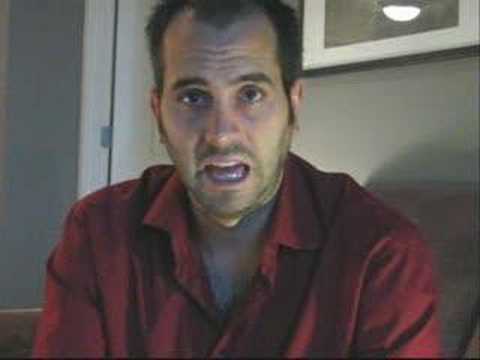 Don't be tricked or manipulated with the common myths that you might hear from Realtors on buying.
Here are some MYTHS covered in the video below:
"You have to buy for the tax savings", or the
"What, you want to make your Landlord rich"
"Buying in DC is a no-brainer, things can never go down"
"I'll just rent it if I can't sell it"
Also read this article that I helped gather information for from the New York Times: Is It Better to Buy or Rent?
– Written by Frank More at YouTube.FranklyRealty.com