I got the best feedback of the year yesterday. Somebody said they wanted to use me as their agent, but they thought I was too busy for them. They signed up another agent and they were disappointed.
Then they recommended my blog, Youtube and FranklyMLS.com to 3 friends. They also liked what they read and saw. But each one also thought I was too busy.
So to dispel this, I made a video (I didn't have time to write it out*). (click here if you don't see video)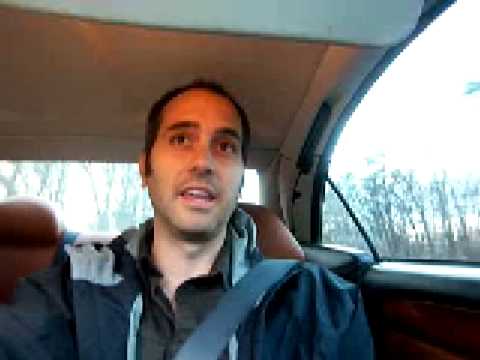 Written by Frank Borges LL0SA
Broker FranklyRealty.com
* That was a joke.