How is it that every agent seems to have some "#1" status or "Top 1%" on their website or business cards (Google #1 Realtor)?
Well I'll explain it for you.
Sidenote: I gotta new gig. I'm weekly news correspondent for Inman News. Most of the videos will be agent focused, so I didn't want to bore my blog readers, which are mainly home buyers and sellers. But this video transcends.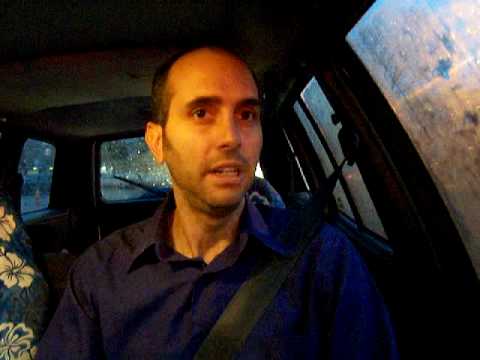 Upcoming Post: I Just Bought a House, and NO I didn't get a Good Deal.
Make sure to subscribe via email to my not too frequent posts.
#1 Video by Frank Borges LL0SA
Broker FranklyRealty.com
Owner FranklyMLS.com
More Inman videos at www.Youtube.com/FranklyNews