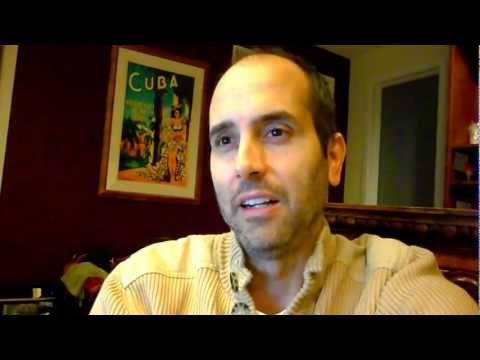 This site is mostly about buying and selling real estate in Virginia, MD and DC, but most don't realize that I also like to take an active role with the lending process. Kinda spot checking to make sure things look right and bringing up "oh, I hadn't thought of that, type stuff." Those little things can make a $15,000 difference. Does your agent do that?? (again, why you shouldn't hire a buyer or listing agent based on bullet points, but instead based on a brain)
Anyhow, today I wanted to discuss something that came up with a blog reader via my online chat (see right column). He was heading down the path of a 10% mortgage, even though he had more cash. He wanted to be "conservative" and have a cushion.
That is fine and all, but what the lender who asks you only superficially "are you putting 10% or 20% down" and stops there, isn't telling you is that picking 10% down can cost you 2% more in fees!
So your 10% down is really more like 12% down/brought to closing.
Another way to look at it is if you can just scrounge up another 8%, then you save 2%. Hum, put down 8%, make a guaranteed 2%… that is a 25% return on your money. Guaranteed! Can't beat that anywhere. Not even the FDIC.
Just something to think about when considering 10% down when buying real estate in Maryland or Virginia (DC too).
Broker
Frank B. LLosa Esq.
Broker FranklyRealty.com MD, VA, DC
(authorized to practice law in NJ only)
p.s. What are you thoughts on this… I am considering switching the FranklyMLS.com domain over to FranklyRealty.com. Too few people realize there is a real firm behind the site.