Ok. You hear about all of these bidding wars and low inventory. Yet your home still sits after 90 or 120 days. Is it the agent's poor marketing? Is it the lack of follow up?
Did your agent agree to your "hurry up" and get the listing up and thus result in a "Throw Up Listing" that takes longer to sell?  (we recently refused/lost a listing because we refused to put up garbage that would hurt the client)
Or did they win you by telling you your house will be on 600 websites! (as if that isn't the default nowadays, but sounds great!!)
Or you just never hit this blog to get non-boilerplate Listing Advice.
Or maybe it is partly your fault for the home being overpriced? You demanded a price that in your gut felt right? Or they gave you no guidance and said yes to every command. (President's shouldn't  have "yes men" around them,  and you shouldn't hire a "yes man" agent, hum that sounds like a solo blog post, make sure you subscribe today!)
Perhaps, but has the agent done their part and shown you EACH home that has gone under contract or sold nearby since the day you listed? And have they contacted EACH buyers agent and asked them "I see you bought, xyz, would you mind telling me why you passed on our house?"
My guess, very unlikely. Why? Because that stuff takes time.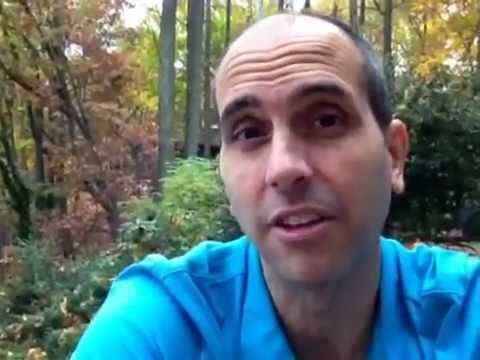 So you want to fire them once the listing agreement expires.
Expect a flurry of new activity before the expiration. Is it a sudden swarm of buyers? Or is the listing agent actually working to bring you a deal (like does your agent contact EACH buyers agent that has visited the home to get feedback). They will dangle the "I have a nibble here, just give me another month."
Whatever you do… if you have decided to switch real estate agents in a week, DO NOT LOWER THE PRICE!!
It is hard enough for a new listing agent to try and create new excitement. It is 10x harder if you give the initial listing agent the $10k price drop before expiration. What, is the new agent going to take it on at the same $10k lower price?
Also hopefully your agent won't throw you under the bus (house) and tell buyers you are desperate, in hopes of getting a low ball or something to show for themselves.
Add in the comments any pre-firing tricks you have experienced or heard about.
Best of luck! Reach out if you need help. I reply quickly and no I'm not too busy for you.
Frank B. LLosa Esq
Broker FranklyRealty.com MD, DC, VA
Attorney only in NJ
ps. Please report typos