Disclaimer: Do not believe the post title, it is a hyper exaggeration. Your results may come in under $1,000,000 in savings.
But why save Trillions, when you can save Billions?
Ok maybe a bit much, but quote is the cliff notes:
"FranklyRealty.com got me more money than I ever would have imagined." Why exaggerate when you got that?
With all those compelling options buyers and sellers have today, I think I need to go into more detail explaining exactly how a great agent can help you NET more and more importantly win a home when inventory is tight.
This client is the perfect candidate to explain exactly what we do. A year ago his approach to real estate was typical "I'm smart" (oftentimes a lawyer or professional) and "I will go For Sale By Owner, FSBO, to save money selling and I'll be really smart and I will use a rebater to save on buying."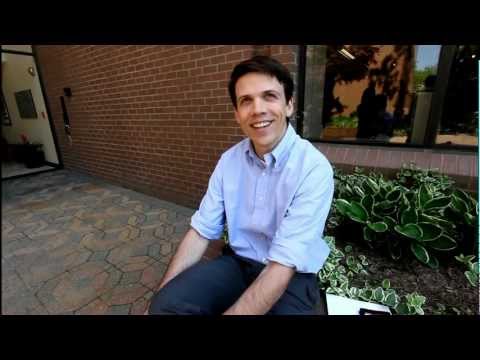 But then he got educated. Read almost every blog post in this Blog and became a convert (ie. even smarter than smart). He took the leap and used Frankly Real Estate and is here to share his experience with others considering FSBO, Rebating or your mom's friendly Realtor (which is an upcoming post, so make sure to subscribe!). Don't get me wrong, I am not knocking going solo via FSBO (see best post ever on "saving" $20,000 via FSBO) or Rebaters.
Heck, my long standing moto has been "I used to rebate, but then I got good".
Written by
Frank B. LLosa, Esq*
Never too busy for you!
Broker FranklyRealty.com in Maryland, DC, Virginia Twitter @FranklyRealty
Owner FranklyMLS.com Home Search
P.S. What do you all think about an informal (rsvp required) home buying seminar for repeat or 1st time home buyers in the $500-$1.3M range (too many seminars out there for the $100-$300k range buyer). I thought the concept was cheesy, but was like "actually it could be pretty cool." You in?
p.s.s. Did you see my tweet on how my HGTV stars/clients are selling their Arlington home 3 years later? Here is the listing: AR7949281 it looks amazing.
* Licensed Attorney in NJ