Bidding Wars on Real Estate? Yep!
This post may self destruct, for it tells too much! Yep, I might remove this post after my 1,000 subscribers get it in their inbox (are you signed up, do so in the upper right). Hopefully the competition doesn't get to it. (I have already had one request to take it down)
So you have probably read newspaper articles about bidding wars on homes for sale in the Maryland, DC and Northern Virginia area. Especially houses in Arlington Virginia.
The inventory is tight and people are off to the races. Sometimes 5 offers, sometimes more.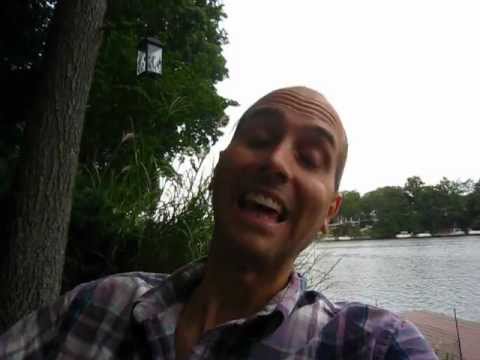 So how does one "win?"
First, (more…)
Appraisals
,
Buying Advice
|
56 Comments »