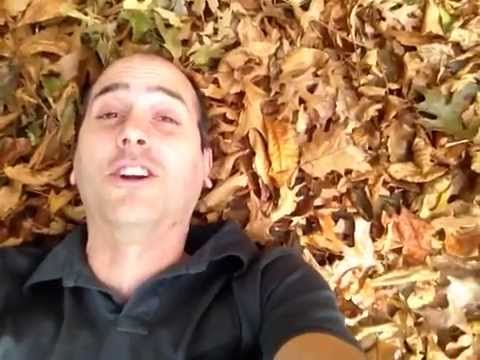 (Video)
3 FranklyMLS tips and a major update that things are changing and how one user thought we were too busy for them!!
First, Just The Tips!
Tip 1) Add a
Favorite
When you click on the
in either the spreadsheet mode of the single page featuring a property, you will get hyper updated alerts on changes to this home. Including any price drop, remarks change, more photos, added 3rd party comment, agent sneezing,  under contract or even the final SOLD price. An awesome tool that so few utilize.The default is daily email change alerts, but in this market you might want to opt for the alerts as fast as 15 minutes after the change is made (ask us how).
Tip 2) Save a Search!
Again, seems obvious (at least to me) but 80% of the users don't have a saved search set up properly. Assuming you are logged in, after you conduct a search, press the Save Current Search button in the middle of the screen. This will send you all new listings, price drops and sold prices for everything in your search area and criteria. NO need to obsess and check the site several times a day. Sit back and relax. Also the emails are VERY cell phone friendly with a direct link to the mobile version of the listing.
Tip 3) Use the FranklyCRA Comparative Realtor Analysis system
If you don't know what this is, you are missing (more…)
FranklyMLS 101
,
Search the MLS
,
Uncategorized
|
No Comments »